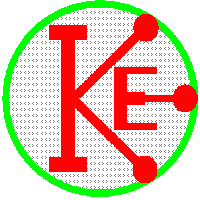 ORDERS
The complete web site (as at the time of ordering) is available on DVD or flash memory (4GB).
This will include high resolution versions (2400 x 1800 or 2400 x 1570 pixel) of all of the pictures in the Picture Gallery, the videos in the Video Gallery, the Animations as well as the legacy materials.
The cost of the DVD is £5.00p inclusive of postage and packing. Any profit will be sent to
Sight Savers International.
Alternatively, please send a flash memory device (4GB) and cover P&P in both directions and there is no cost.
However, I hope that all users will feel able to make a contribution to
Sight Savers International.
To place an order please send an e-mail containing your details to